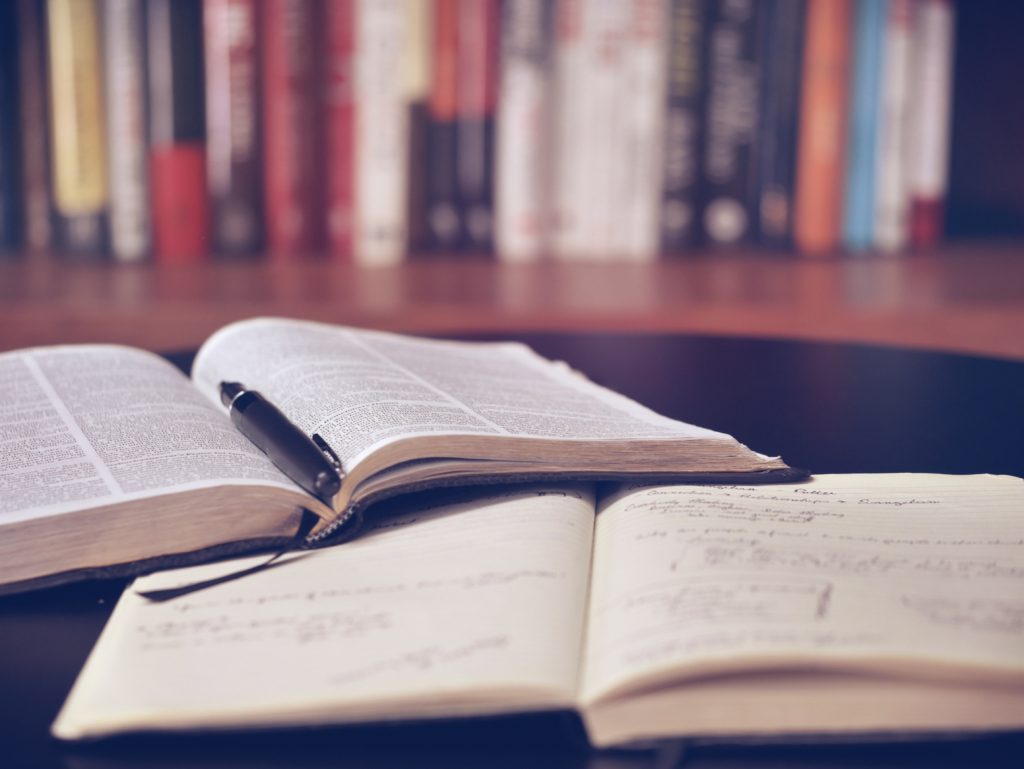 Education is always a touchy subject in real estate circles. Those of us who are high-income earners usually have had years of education. Some people in real estate will tell you how terrible it is to pay for a 'guru' to educate you on a particular topic. They tell you:
"There are hundreds of books you can read."
After all, why spend $30,000 on a guru that give you no direct ROI when you could have read some books, purchased a flip house, and lost $30,000. You can't pay for that kind of education! And you had a chance of making a bunch of money too!
"The information is out there."
I would love to hear what these same people say about medicine. Sure, medicine has been practices for thousands of years and in that time, we have generated a huge body of knowledge, but do you think real estate has been around for a shorter period? Grog might have wanted Zug's territory because that is where the tasty deer passed through. There was a value to that land and Grog would have been willing to pay something (work, currency, blood) to possess it. Over the years we learned something of value of land and how best to acquire it.
"Get the education of hard knocks."
Would you want a physician who has been educated in the school of hard knocks? Meaning they tried to learn surgery on their own by reading text books purchased at Amazon. Even the idea is absurd. There must be something more learned from a teacher than you can learn from a book. I can only think that they must agree that there are areas that require some sort of education.
What would you pay for a course that teaches you about the knowledge learned in real estate in the past thousand years along with the details of modern real estate training? What would you pay for another course that helped you specialize into the niche in which you were interested? Keep in mind that you would likely have to spend many more hours surfing the net and reading books you self-selected if you were going to DIY it. This would also come at a cost. If it cost you $10,000 in time and money to DIY this, how much would you pay to have someone teach it to you for less time? Clearly there is a trade-off here.
Look at what they say about DIY:
"It's great when you are starting out but takes so much time that at a certain point you have to start hiring your DIY stuff out or you won't be able to focus on acquisitions and sales."
It is the natural course of a real estate investor. And while I agree with that sentiment, what they are telling you to do is to trade your money for your time. Exactly what you do when you hire an educator.
It is true that your biggest asset is time. It is in finite quantity, in a day, and in your life. Why would they not be willing to buy their time back with some education? I think it is because of a fundamental frustration with the prevailing philosophy that a person needs to go to college and get a job to be successful. I certainly don't agree with that philosophy. College is not for everyone but we treat it like it is. Meanwhile, universities raise their prices so they can build huge stadiums and student centers to entice more students to pay tuition. That is my frustration.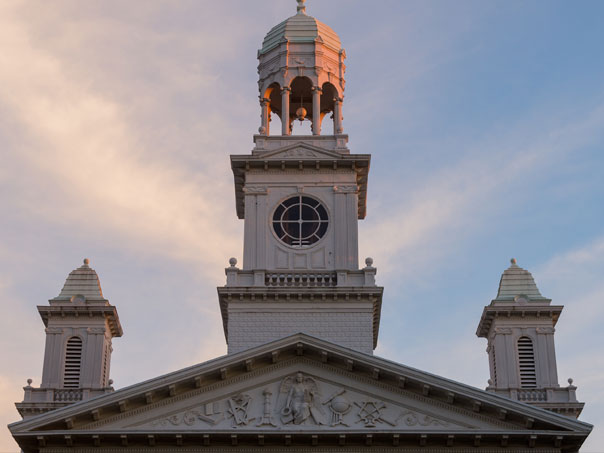 In the end, who should get the education of hard knocks? Probably people who cannot afford to pay for their education any other way. For those of us who are high-income earners but don't have a lot of time, we should be looking toward educators for help (I have nothing to disclose – I don't get paid for writing this blog.)
So, go ahead and find your educator, or guru as some say. The key is in finding the right one. But that is a topic for another article.