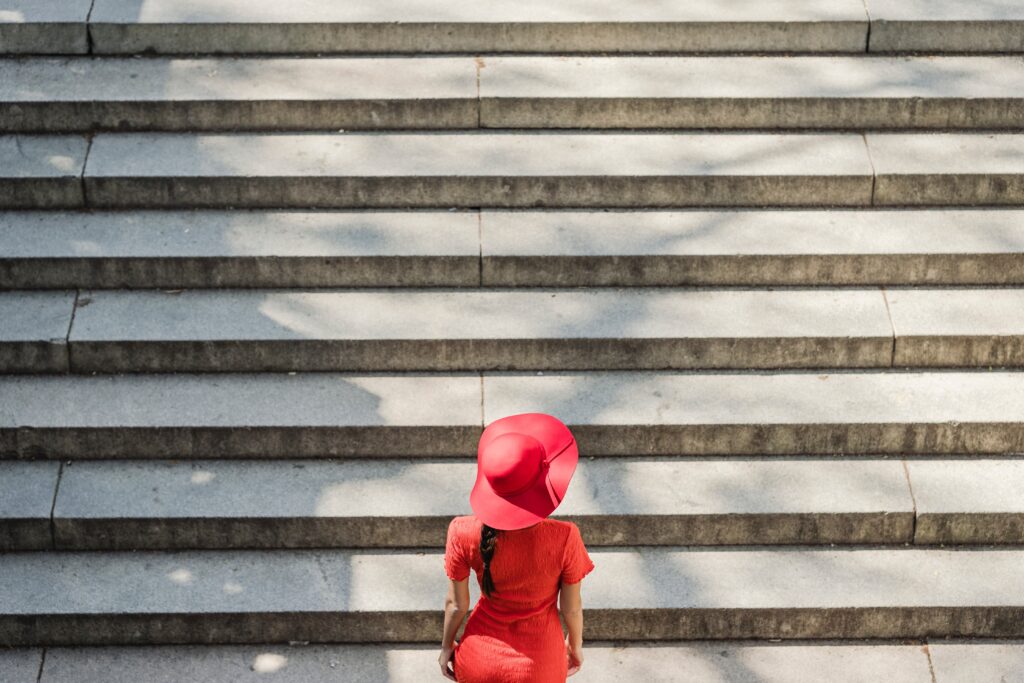 By now, you hopefully have decided to become a high performer if you aren't already. You've taken back Authority and made the decision for yourself. Now is the time to get started. Take theses steps in order:
Read. You already have the mindset needed, so skip over the mindset books you've probably already read, like Rich Dad Poor Dad by Robert Kiyosaki, and The One Thing by Gary Keller. Both excellent books, but you are past them now. It's time to start reading the books that tell you how. The first one has to be The Millionaire Real Estate Investor by Keller and Papasan.
Block Your Time. You need to have dedicated time each week where you simply consider your options and you just think. I realize this is hard to do. There are so many things that trick you into thinking that they are more important, but they are not. Thinking about your strategy is. I like to do this when I go for a run. If you choose to do this too, don't do it in front of a TV on a treadmill, like a rat (I used to run rats on treadmills in the basement in medical school for research. It wasn't fun. For me, or the rats. Do your thinking where there is little distraction. Block the time and do it every week. 1 to 4 hours is a good start.
Set Your Overarching Goal. Why are you going to this trouble? You must be thinking about the future and what you want it to look like. What does it look like? When do you want it to happen? Set a well-thought-out goal before moving on.
Choose. This is a hard one. It's deceptively easy because it can be done quickly, but to do it right takes a lot of thought. That thought is done in the previous step. This is the point you decide what type of investing you will do. Maybe you are thinking about investing in a real estate stock or a REIT or a syndication. These will be hands-off ways to bring income and are great for many people satisfied with what they are doing for income right now, but want a place to put that income after tax. If you want to do more work then you might consider partnering with an experienced investor. If you want to do it all yourself, then you can find a house to flip, wholesale, or rent out. You could find a multifamily project and become a principal in a syndication, like I do. You could buy a piece of land and develop it. You could buy or build commercial property. The more work you are willing to do, the more possibilities you have. It can be overwhelming, which is why you need to land on one and do only that.
Think Big, Start Small. One of the hardest things in getting started is the feeling like you might lose all your money. That almost never happens in real estate. Sure, you can lose money, but you usually sell the place, take a loss, and keep the rest. That feeling is still there, I get it. So, start small, with some amount that won't put you on the streets if you lose. It's only one step on the way to your goal.
Act. You know this. You have the money and the knowledge. It's time to act. Like speaking in front of a crowd, the first time is terrifying. It never goes away, but it gets a little easier every time. Soon, you'll be doing more deals than you ever thought.