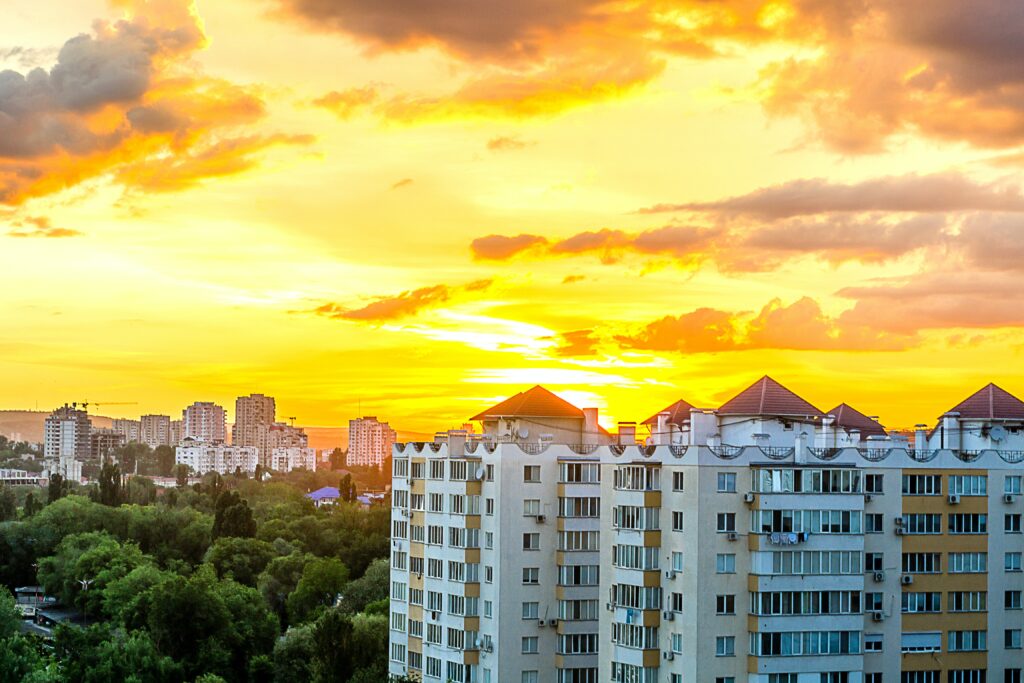 You might be amazed to find there's not a good consensus on which is which. We always seem to want to attach to unit numbers, but I think it's better to look at the type and amount of work that goes into each type.
Small Multifamily
Residential loans can be issued for houses like the one you might live in. These single-family homes usually have better mortgage terms. Did you know that residential loans can be made for duplexes, triplexes, and quadplexes? These are eligible for FHA loans if the owner lives in one of the units. You can live in a unit and rent the rest, all for very little down. These types will do best when self-managed and a landlord can live with his or her mortgage paid for and then some. These 2-4 unit multi-families are small multifamily and most investors agree on this.
Medium Multifamily
This group starts at 5 units but where it ends and large multifamily begins is where the disagreement arises. Most will tell you anywhere between 32 and 50 units are medium, but I disagree. Once the owner gets to 5 units, a commercial loan is required. There is no difference in loan (except amount) between medium and large. The real difference lies in management. Medium multifamily can still be self-managed by a determined investor. The real difference happens when we get to the number of units where an on-site manager is needed. At that point, someone needs to be available for showings and general tenant issues during normal business hours. Here's where it is difficult to assign a number.
Large Multifamily
This is the type of property that requires onsite management. Different properties will need it at lower unit counts than others. I propose somewhere around 75 is when the owner really needs to start thinking about onsite management. This would make it large multifamily. You don't need onsite management at 32 units or even 50 units, which means that these are medium multifamily, much higher than most 'experts' will tell you. Don't latch onto the 75, look for the onsite manager. That's large multifamily. And then buy one. And tell me how it goes.