So, you've decided that you are interested in syndication, but you don't want to sit back and watch the money roll in. You would rather have some control over the project. You want to be in charge. If so, then becoming a Principal may be right for you.
The Principal is the main contact of the organization. This is the person who does the work, and it can be hard work. If you don't find you have time for at least another part-time job, this is not for you. Otherwise, read on –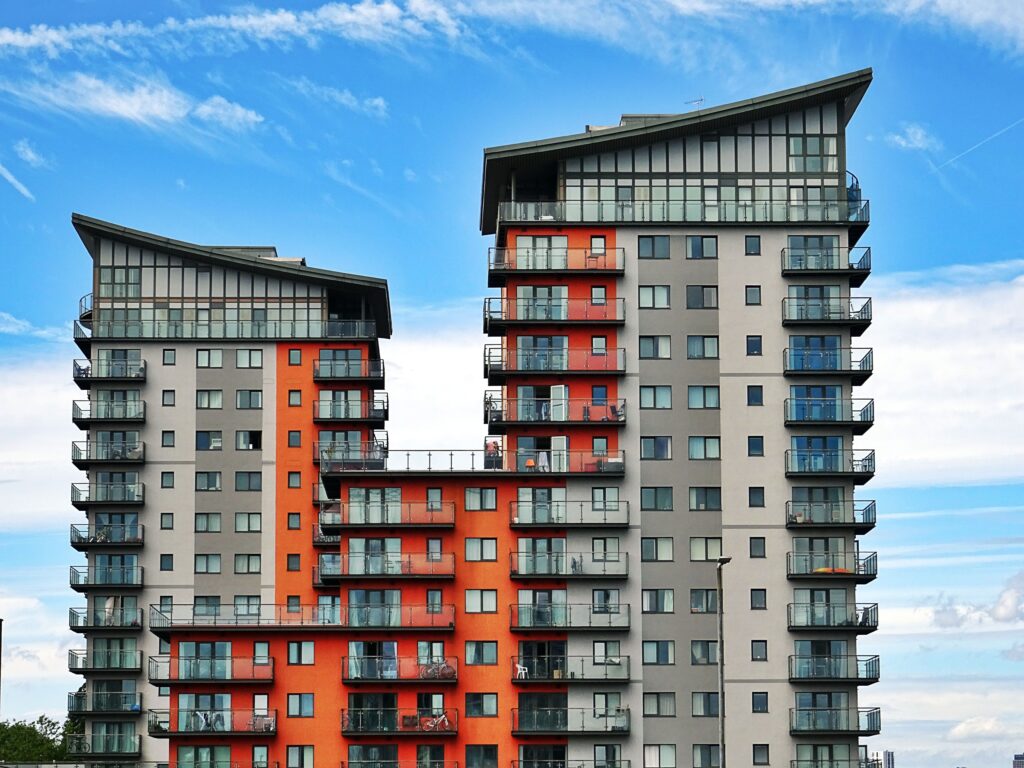 5 Reasons to be a Syndication Principal
Control: The Principal makes the big decisions. He decides what projects to evaluate, narrows down the list, does the due diligence, negotiates the deal, and manages the operations of the new acquisition. There is a big amount of work involved in this and the Principal needs to be on top of his game. Experience is a must. The Principal is typically the sole contact for the bank and other third parties. This person can quickly respond to queries and make decisions that would take a partnership days to argue.

Larger Deals: The Syndicator pools together capital from multiple investors, allowing them to be owners of a property much larger than they could invest themselves. The economies of scale are present here: A very large portfolio can be purchased with Syndication that the Principal would never have been able to purchase himself. He would have had to spend many years purchasing smaller properties, each with higher expenses than would be produced by a single large property. With Syndication, the Principal can control many more units for the same capital investment.

Extra Rewards: A new investor might have enough money to purchase a small property outright. With some negotiation, she could decide to talk to a bank and purchase a property five times the size. She might bring in five times the income but only pay a small portion of that to the bank. She is leveraging her cash. If you take that idea and put it on steroids, that is what you get with syndication. Investors entrust their money with the Principal, who invests that money in the project, using leverage. The Principal brings experience and skill to the table, with the hope that he can bring returns that far outstrip those that could be realized with stocks. In return, the Principal receives compensation for his efforts. This compensation might be higher than he could have achieved investing by himself. In essence, he is leveraging the purchase (with a bank mortgage) as well as the down payment (with investor funds). What an amazing way to invest.

Access to an Untapped Resource: Most people's idea of investing is putting money in a saving's account. The slightly savvier investor maxes out her 401(k). That's usually the limit. They passively watch as their employer pays a small part of every paycheck to some nameless broker in a big company in New York City. They go their lives not being able to tell how much is in that account, but it is big. One day, they come to their senses and they realize that they should be actually diversifying rather than the faux diversification that the broker proselytizes: they need to invest in real estate. Luckily, there are means to wrest that money away from their broker – the self-directed IRA comes to mind. The Syndicator who can explain how this is done and offer good deals will have a vast resource of investment money, buoying up himself as he makes his investors financially stable for the future.

No Partners: The last thing an investor should do is get into a partnership. Partners are bad. I'm saying this a little tongue-in-cheek here. Partnerships can be good, but they need to be very, very carefully designed, lest one partner does all the work while the lazy one reaps the benefit. The lazy person then only wants to be involved when the big decisions are made. He hasn't been involved in the day-to-day work of the business and is ill-equipped to make any informed decisions. He is governed by emotion and this brings strain to the partnership. The Syndication is structured to avoid this. Investors are selected for those who don't want to have personal responsibility for the project. They want to have close knowledge of the property without being involved in most decisions. They are typically intelligent people who see value in diversification, but they don't have the time needed to run a partnership. The Principal is set up to make the decisions necessary to run the business and may not have to answer to anyone.
There are many more benefits to being a Principal. Just keep in mind that the barriers to entry are much higher. You need to have real estate experience. After all, the Investors are trusting you with their money. If you lose that trust, you are done. Make sure you know what you are doing, and the rewards can be great.