You are soon to be a real estate investor. You may wonder why it took so long to get to this valuable part of your team. I'm not telling you that you have to find these professionals in the order I specify, but you will need to get the others lined up before you can make a credible offer on a property. Believe me, you will be a very sad bunny if you find that perfect income producing property, but your offer is rejected because you didn't show you have your financing lined up.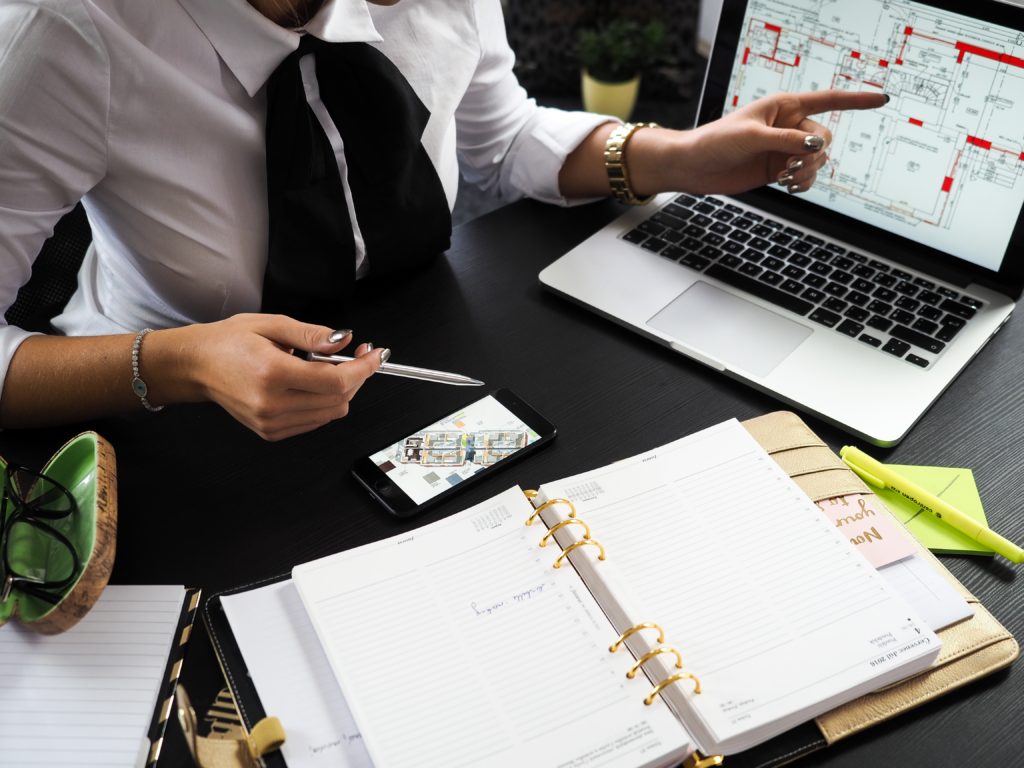 What kind of agent do I want?
The real estate agent will be the one you interact with the most in your purchasing. She will be very important if not the most important person you line up. But most agents represent the retail customer purchasing a home to live in. I always wonder why there aren't more agents looking to work with real estate investors. The investors are the ones who will offer continued business to the agents. Are investors more difficult to work with? I think they are easier. Here's why:
The home-buyer
May need much time discussing/educating about properties
Looks for properties based on emotion
Price-sensitive and will pay based on personal income
Spends a lot of time going through many houses
Has some must haves they have thought about
Buys once or a couple of times maximum
Evaluates based on what others (family, friends) will think
The Investor
Knows the properties he would like to investigate
Looks for properties based on bottom line
Price-sensitive and will pay based on the property's income
Knows that walk-throughs take time and cost money
Has a list of wants and do-not-wants
Buys and sells many properties
Evaluates based on what tenants will think
How do I find the best agent?
Well, look at our lists above. The first thing to do is to decide what area you would like to specialize in real estate. Hopefully you have done this after reading my prior posts. Let's look through the lens of an SFR investor, such as me, starting out. Figure out an area of town that is near you that you would like to invest. SFRs for sale are generally abundant so you can make the area small and expand as needed. Do some research in your area to determine the demand for SFRs. Are people younger without kids? They might not be ready to purchase a house yet, so are interested in a small SFR, perhaps a 2 bedroom / 1 bathroom (2/1). Larger families appreciate an extra bathroom and bedroom and are looking for 3/2. In my area, the 3/2 is the sweet spot of demand, where the highest rent per square foot (sqft) is commanded. On paper, tenants look at how many rooms there are more than the size, so you will pay a premium for more rooms over increased square footage. They appreciate garages and a two-car garage is better in areas where two family members work. Attached garages are preferred but much more so in colder or wet climates.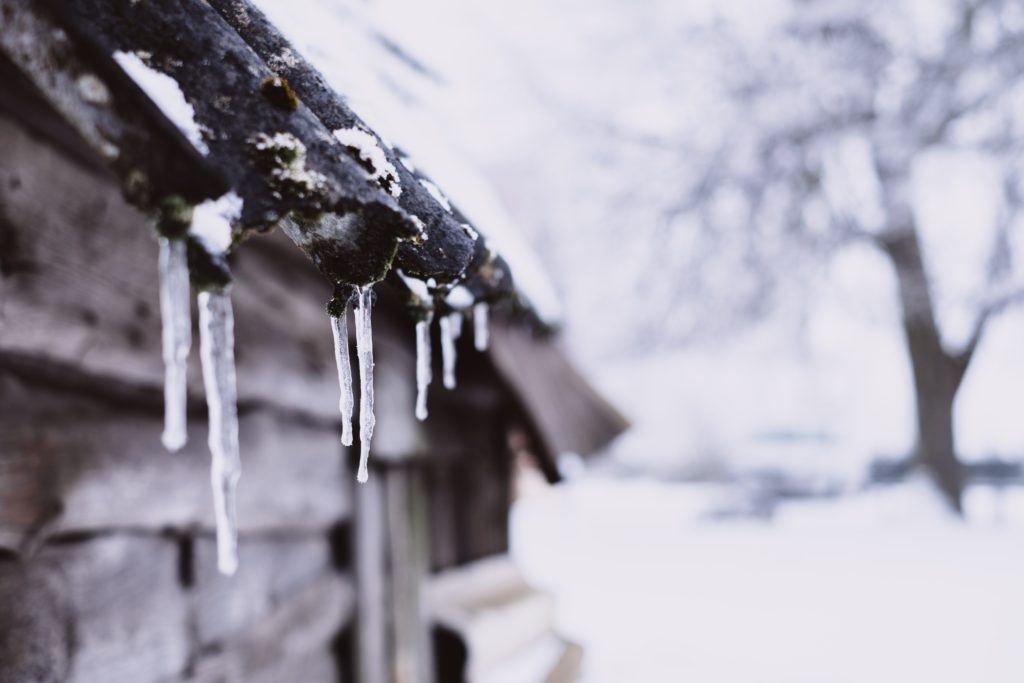 There are some options you won't want. Do tenants love pools? Yep, they do. But the liability insurance will be paid by you, so I recommend to avoid them. Fireplace? Nope. In sink garbage disposal? Double Nope. Fridge ice maker? Quadruple Nope. These things are constantly breaking. Think about how well you took care of your apartment when you rented. I'm sure you were the epitome of cleanliness, of course, but what happened when you spilled that glass of water on the carpet? It's just water, right? It will evaporate. Did you ever change the furnace filter? The tenant just doesn't quite care for the place as well as the owner.
There is so much more to talk about regarding what tenants want, but I'll save that for later. Today, we are talking about your agent. Next you want to decide how much you are willing to pay. Because you are an investor you really, really need to know how much the properties will get for rent. For starters, try rentometer.com. This is not going to be terribly accurate, but will give you an idea. Check Craigslist.com. Keep in mind, these are the units not rented (otherwise they wouldn't be on the List anymore). Next, talk to other investors in your real estate group and ask what the rents are getting as percentage of the price paid. Generally, it will be 0.8% to 1.2%. Keep in mind that this number is highly variable throughout the country. My area is more like 0.8%. Higher is better. Some investors get 2% or more but don't hold out for this.
Then do some math
Uh-oh Math time again
That brings us to the Rent to Price Ratio. It is simply the monthly rent divided by the purchase price of the property.
RtP = R / P
Say, you want to purchase a 3 bedroom / 2 bathroom house that is 1500 square feet. Let's say you did your research and estimate that the rent for this type of house is $1000 per month. Take this number and divide it by 0.08, which gets you $80,000. Now take the same number and divide it by 0.12, which gets you $120,000. Very roughly, you have an idea about what you should pay (80-120 thousand) for the property. Don't rely on this number solely; this is just to get started with an agent.
Hopefully you now have a few leads on RE agents and you should set up appointments to interview them. You might say something like:
"I'm looking for three bed two bath SFRs around 1500 square feet between fifth and twentieth streets from Redwood to Ponderosa avenue in Birmingham with rent to price ratio of 1%. I have a banker and shouldn't have trouble getting a loan but will need to have bank financing."
The ideal agent will have the pulse on rents in that area and at a minimum know what the heck you are talking about. If not, you need to get out of there. Any agent will want your business and might pretend to know the language, you need to find the one with experience with investors. Ideally, this agent will be an investor herself. She should be comfortable teaching you the investment ideas you don't know and will likely have taken courses in how to work with investors.
At this point, she will begin generating lists for you, perhaps daily, that come to your email. These lists will either be long or short based on the criteria you gave. The lists can get overwhelming so it is very important to have your criteria very specific. You can broaden it later. Hopefully you will have a manageable list that takes you 10 minutes to go through. Pick some and send them to your agent. Set up times to go through them. Profit!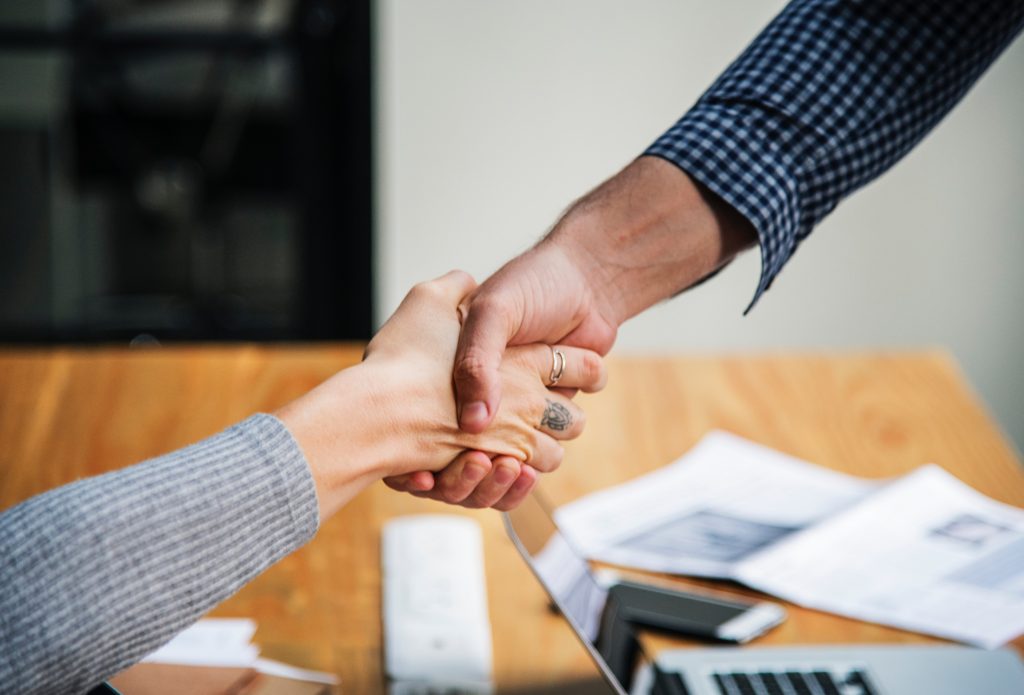 Of course, there is more to it, but we are building this empire from the ground up. It takes time. Keep with me!