By now you have hopefully joined your real estate association and have begun networking.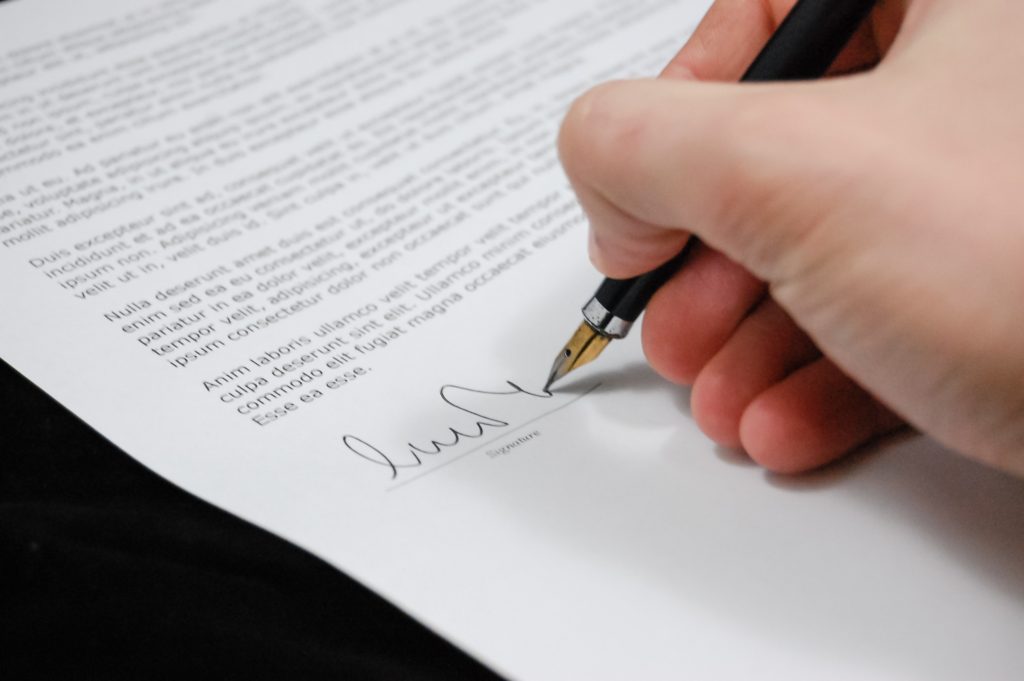 At this point I recommend finding an attorney. Ideally, you will do this before purchasing your first property. I didn't do this. I purchased my first property in my own name and began renting it out after fixing it up. I started reading after this and learned that owning a property in your personal name is very dangerous from a liability standpoint. I had to find an attorney and deed the property over to the new company I formed. It would have been much easier (and safer) if I had simply purchased the property in the name of my company.
For those who are not high-income earners, they don't have much money for the lawyers to go after. They are not a good target, and so can escape lawsuits. You absolutely must shield your income and family from the plaintiff's attorneys. I shudder to think about what could have happened if there was a slip-and-fall at my property or a fire and someone got hurt. People in our country look to anyone they can for blame and the hope of a quick pay-day. Absolutely, don't be negligent. But accidents can happen to everyone. You need to protect yourself. The way to do this is to get an attorney.
How do I find an attorney?
Good question. Since you asked, you must have realized that you can't go with any personal injury lawyer you see on those outlandish billboards all around town. You need an attorney who not only specializes in your type of investing, but also one who is good at it. Those are tough to find and you will need to interview a few before you find one that works. They will generally give you a free first consultation.
If you read my last post, you already know how to go about this. Ask around at your association meetings. Maybe you already know a real estate investor. Ask that person.
Meet with the attorney and tell him what your real estate interests are. That attorney can help you to form a Limited Liability Company (LLC) next. I absolutely recommend this one. It is generally fast. It will cost you $500 to $1000 but perhaps less if you are the only owner of the LLC.
This attorney can help you in the future and he should be put into your phone's memory. He will help you draft a state-specific lease agreement for your properties. He will tell you exactly what is important to have in there. He will give you advice if you have a non-paying tenant or any number of other problems with tenants. He will help you with eviction, if necessary.
An added bonus is that you can blame your policies on your lawyer *laugh*. Perhaps you spoke with your attorney and he said that it is best to not have grills within 25 feet of the building. This may not be law in your area, but it is prudent fire safety. You then send a flyer to your tenants stating that they need to keep the grills away from the building. If someone complains, you say "We talked with the lawyer and we need to do this. It is prudent fire safety."
It is a necessity to have an attorney handy for the problems that will come up. It really is a small price to pay and insurance for the future. Speaking of which, your next team member is your insurance agent.
Let's talk about her next.