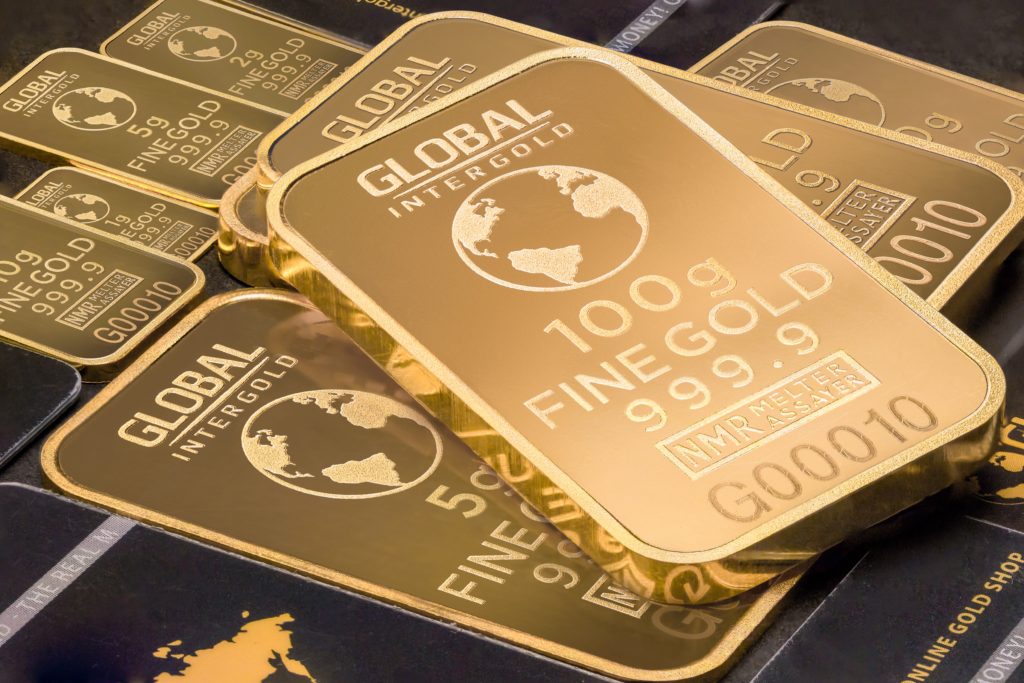 I told you that I put in an LOI on a commercial property. The seller allowed the time to respond to expire and we didn't get a deal. I asked for feedback but haven't heard anything yet. The world is crazy right now, so perhaps the seller got cold feet or maybe is sick or something. I won't let it go away just yet. I want to let you know I'm still in the game despite all the bad news.
At least a spot of good news is that the markets improved a little. Dow Jones was up to 23,185.62 and the All REITS Index was 198.19. We saw 29 new single family listings in our area on Friday. Those that sold were for at asking or higher.
As long as there is not too much bad news over the weekend we might have a good day on Monday. Otherwise, it might be speculators bolstered the market thinking they were buying at the bottom. This is the problem with the stock market. It seems so easy when it goes up and up, but when it gets volatile then a few people get lucky and rich and the rest lose. I know your family and friends have told you to get in right now and put that emergency money to work in the market. Just be careful where you put it.
Even the traditional hedges of precious metals were down yesterday. Maybe one of you can tell me your thoughts why?
I worked the ER yesterday. Only got exposed to one possible coronavirus patient. The paramedics called this person in as a suicidal overdose. We were in the process of working him up and he got low oxygen and a fever. I immediately ordered a coronavirus test and coronavirus isolation precautions but by that time 4 of us were possibly exposed. Luckily we do standard precautions for everyone and we hope to find out today that the test was negative. Stay well everybody.