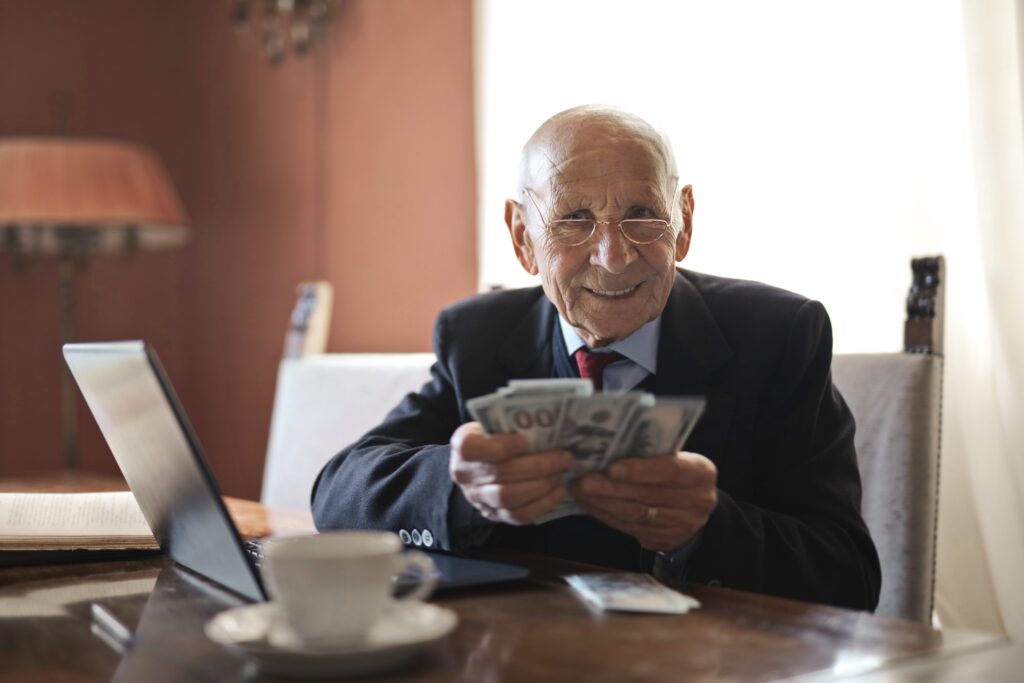 The Real Estate Investment Trust (REIT) is a popular investment strategy for high performers. It gives a way to invest in real estate without the hassle of doing all the work. Rather than actual real estate, the trust offers a security, a piece of paper that can be bought and sold, with certain rules.
An important benefit of REITs is liquidity. Unlike buying an apartment building outright, an investor in a REIT is able to sell their position and take out the cash whenever they want – that is, until now.
Blackstone Inc, the largest offerer of REITs, limited the amount of money investors could withdraw. To clarify, their REIT has a limit on the amount that can be withdrawn from the total of the fund's assets in a quarter. Once this withdrawal amount is reached, then funds cannot be cashed out until next quarter.
Why Are People Withdrawing Funds?
As interest rates go up, investors foresee less dividends and growth of REITs, which rely on loans as well as investments. Now, less-risky assets like bonds are seen as a better bet for investors.
To be clear, investors are still investing and REITs are still raising money, just not as quickly as previously. A REIT might still be a good investment for some. But for many, they are seeing a big advantage of REITs evaporate. Their liquidity was just a mirage. For those that put their money into actual property 9 months ago, they are enjoying low interest rates and control of their own investment. The market has ups and downs and it will come back. This is no reason to panic but is a good reason to reevaluate your investment positions.