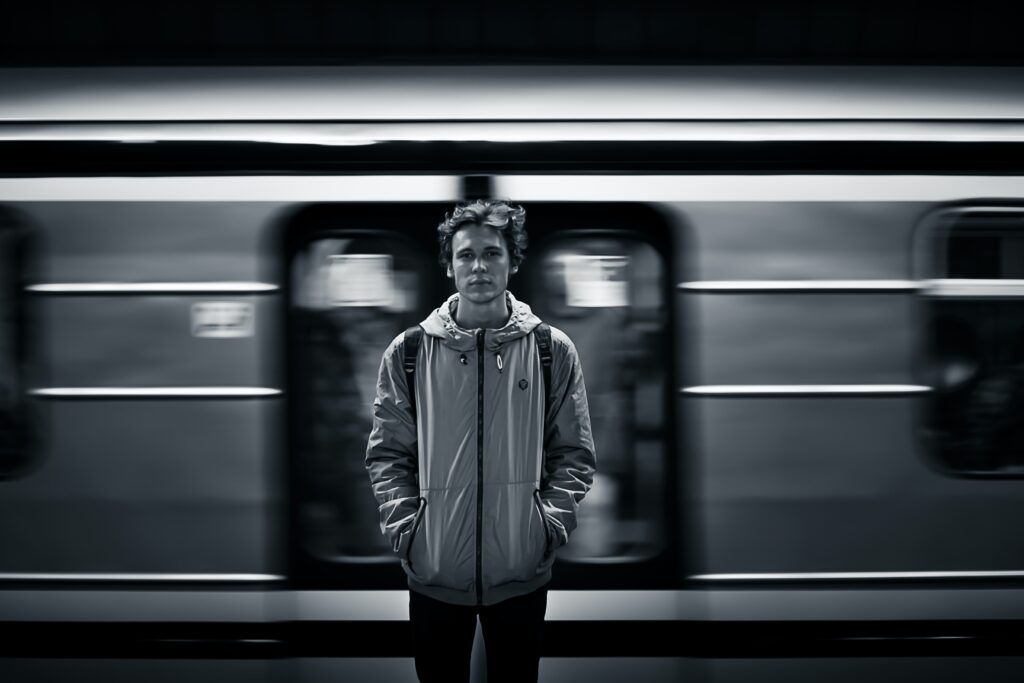 Raise your hand if you are tired of setting up your microphone and speakers every damned time you hop on a Zoom.
Raise it if you ever lamented having to get dressed only because you had to get in front of a camera for a meeting. Let me know if you have been getting up later in the morning to 'go to work'. How about getting asked a question only to realize you weren't paying attention to the context because you were checking your email instead of listening to the current speaker?
Online teleconferencing is such an amazing invention. Full of promise and efficiency. Avoid that half-hour commute every morning and you can be more productive! True, happier workers are more productive and a flexible work schedule makes workers happy. Unfortunately, there isn't a proven link between flexible work schedule and productivity. I'm worried there is a link and it's a negative one.
Have a look at the US Bureau of Labor Statistics Productivity and Costs, third quarter 2022. Labor productivity growth for three areas were reported. Nonfarm business: -1.3%. Buiness: -1.3%. Manufacturing: -1.1%. Probably not a lot of manufacturing jobs are done from home, even today, but the numbers show at least that work-from-home has not caused increased productivity.
I Work from Home
Don't get me wrong: I'm a proponent of work from home. Like every other worker I think I can do my best work there. I think there are less distractions. Except for my dog, my kids, my wife, the Amazon delivery guy, the internet, and the TV to name a few. But, when employers look at the productivity numbers, they are going to think twice about pushing to work from home. That being said, some sectors are going to continue to enjoy staying clear of the office. Many are not. These are the office sectors in which to invest.
Those Staying at Home
Call center people
Customer service (select fields)
Solo creative types like bloggers
Educators
Data entry people
Those Going Back to the Office
Collaborative creative people, like advertising/marketing
Client-facing professionals like attorneys and accountants
Technology workers
Consultants
Salespeople
More people are going back to the office. New York City has seen steadily-increasing subway traffic. People are beginning to miss the socialization with other adults they get at the office. I predict that we will see more hybrid working, where a person works from home one or more but not all days a week. These people will enjoy going into the office and enjoy when they can be home. They will still need an office, even if shared with others. Small to medium offices are where smart investors will look.