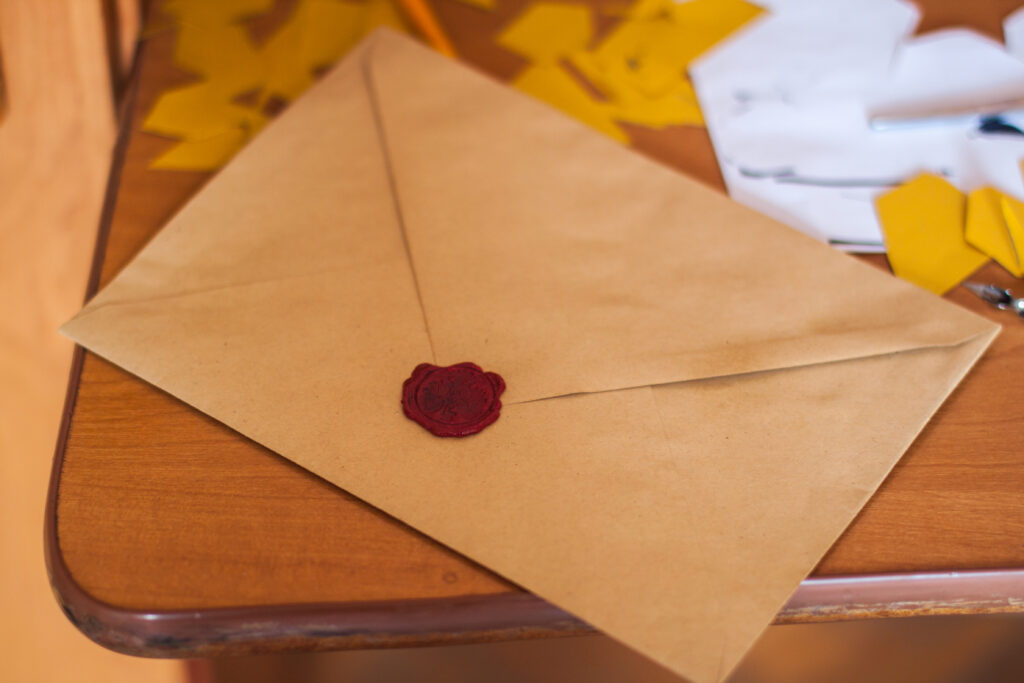 Yellow Letters for apartment buildings. New concept. Read my previous post about how I did them. I started with a trial of 100 letters. I'm in a small market and these letters accomplished about half of the geographic area of the Sioux Falls region. There are plenty more apartment buildings, but I am only targeting buildings around 24 units and up.
Letter Type A
50 of them were type A, a friendly, down-home letter stating about how I and my family are small-town investors, looking for another multifamly property. I played up the fact that I am local and not some kind of institutional investor with no face. I am easy to deal with and looking forward to talking more.
I heard back from eight. Two were return to sender / undeliverable and one contacted me to say he wasn't the owner and didn't know who was so they don't count. I ended up hearing back from five out of fifty, for a 10% response rate, which I think was pretty effective. Four were interested in selling, which is 8%.
Of those four, I negotiated back and forth. One decided to seek agency representation, which is fine, but that meant that he had to pay for that representation. The deal-breaker was that he then set the price about $400,000 too high and I walked away.
One of the four took my offer and used it to find another buyer and simply quit talking to me. The remaining two property owners communicated with me but we couldn't find a price that worked.
Letter Type B
50 of them were type B, a more professional approach discussing my business and the investors I would be able to bring to the table in order to raise funds. This one played up the fact that I could get the deal done quickly and I was professional and experienced.
I heard back from five, one of which stated that the property is not for sale. I'd call that an 8% response rate, slightly lower than Type A.
Three of the remaining replies were interested in selling. One owner was living far away and requested I visit with his property manager. I had some back and forth, and they stated they would send my Letter of Intent to their attorney. They stopped replying to me after that.
Another two properties wanted way too much for them and we couldn't even come close.
The final property was very promising. We had multiple phone calls and an in-person meeting. We were able to settle on a price, but the deal failed due terms. I consider this the most successful one of the bunch.
Take Home Points
The response rate was pretty high for both. Statistically the same. This is a very small amount and I will need to do more to determine if there are any further findings. I think Yellow Letters are a largely-untapped way to find multifamily properties, at least in my market.
We weren't successful. It seemed that when property owners went to speak with their attorney or get an agent, the motivation went from getting the property sold, to getting the best price. I can't fault them for that.
I failed at explaining the reasons for selling to me vs. others. I'm not planning to pay retail prices; I could never keep a business going doing that. I do bring speed and experience. I can close the deal quickly. I don't nickel and dime on inspections. I was unable to convey this. I think it better to quickly come up with a price and to give a brief time frame, or I'm moving on. There are a lot of deals out there, I found, and I can't waste too much time on any single one. I plan to continue with the campaign and I'll keep you updated.
Happy investing!