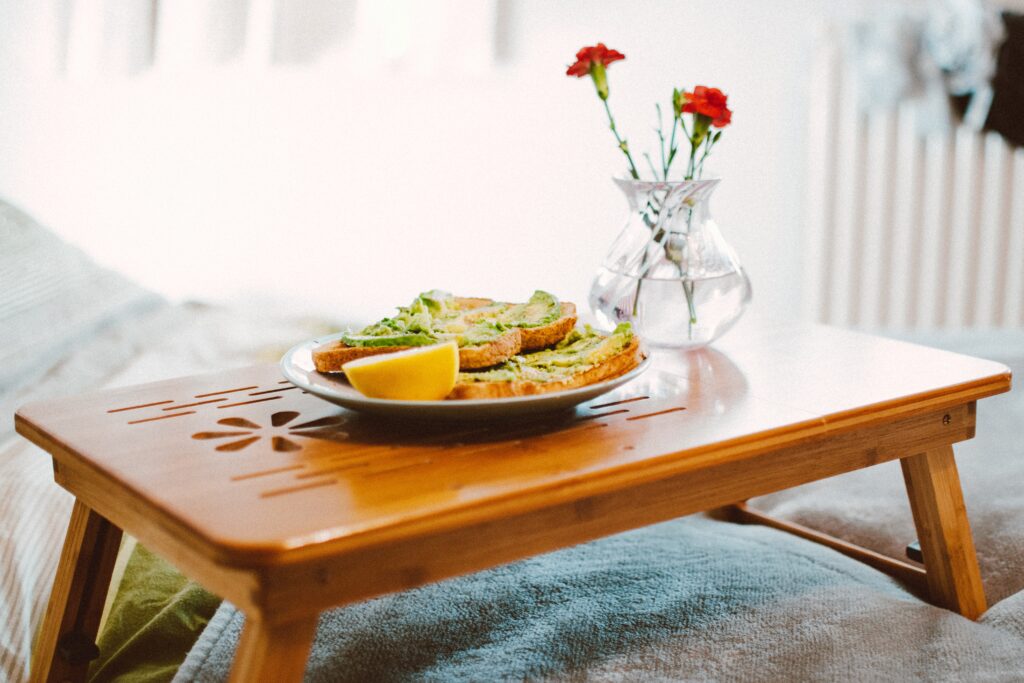 Last week we talked about how syndications work. It got me thinking about an idea I have been kicking around. I'm always looking for interesting perks for my investors. We always send a commemorative crystal piece for the investor, but it would be nice to do something more.
Everybody wants to own a condo at a vacation destination. It would be so nice to up and decide to go to your favorite spot for a week. This would be a place you already own so it won't cost you 4 grand to rent. What if we had a syndication that also had one unit reserved for investors?
I'm working on putting together a deal that is mixed-use. It has 2 commercial units on the bottom and 4 2 bed / 1 bath units above. It's right downtown. I'd like to set it up so that all upstairs units are short term rentals. Each investor would get something like 1 week to stay in the unit every year per $50,000 invested. There would be some blackout dates.
This would block something like 10 weeks out of the year. These units get about $150 per night, and with a $150 cleaning charge per week that comes to $12,000 each year in investor perks. That, of course, cuts into the investors' profits at the end. For 10 investors, that's a $1,200 loss per each if they had an equal investment. Except it's a loss plus a vacation week.
Would you be willing to give up that $1,200 each year in profit for a guaranteed place to stay without the headache of figuring out where to stay? Would you feel obligated to go there? Keep in mind that $12,000 is a small part of the estimated $99,000 NOI for the property. Let me know your thoughts.