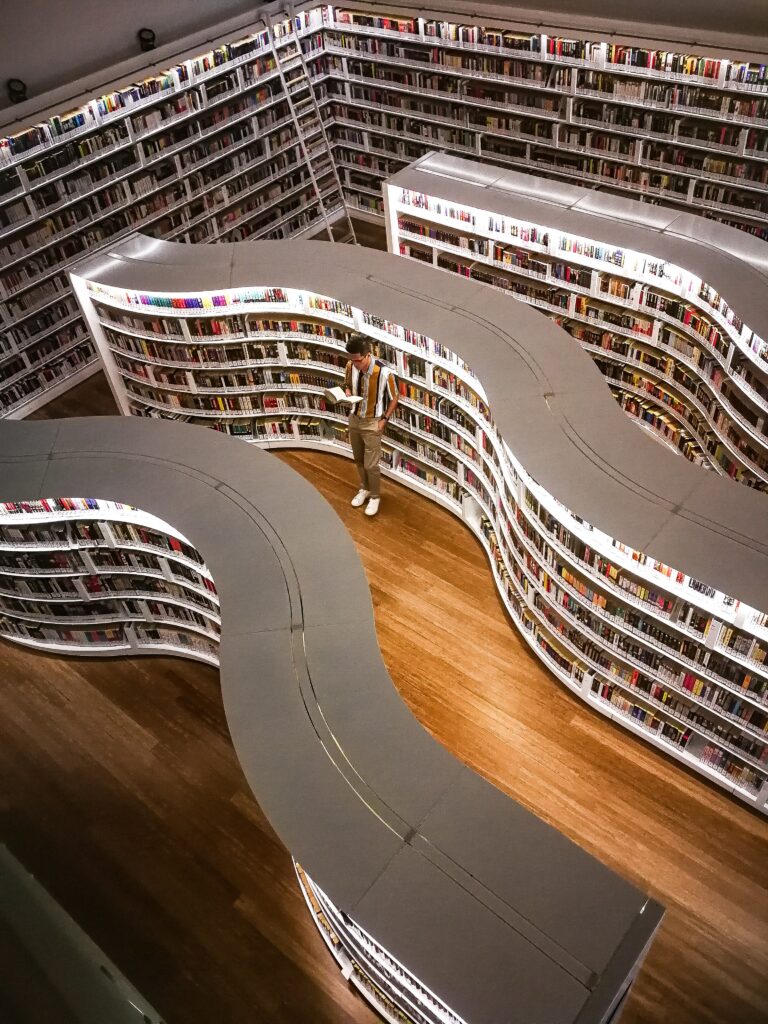 2005 was a long time ago, I know. I had just graduated from medical school and real estate was the last thing on my mind. I wish it had been and I could have gotten started sooner. It only took me about ten years to find this book.
The author, Gary Keller, had built a massively successful real estate broker company in Keller Williams, and Keller turned to teaching. After the success of The Millionaire Real Estate Agent, Investor came next.
This book clocks in at almost 400 pages and is heavy enough to give some second thoughts about purchasing. Don't let that happen. This book is gold. A lot of authors in this area want to tell you all about their life story and when they purchased their first property and their biggest setback. They fail to tell you about how they actually got to where they were.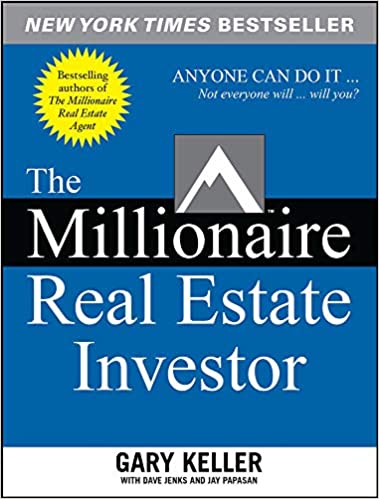 This book gives detailed instructions on changing your mindset followed by finding deals and networking with the team you will use in your real estate career. What follows is actual information on how to evaluate deals. The book is thoughtfully paced and keeps the reader's attention from front to back. Keller will tell you exactly how to set up your personal balance sheet and your criteria which you will use to select your investments.
If you are looking for ground-up information on investing, this is the book for you. Keller asks us to "think in units" and explains how each unit has particular income and expenses. The income goes up with each additional one but expenses go up less. More units scales the portfolio and makes you more money.
The Millionaire Real Estate Investor might not be your first book on real estate, but it should be the book you read before buying that first property. I highly recommend reading it.