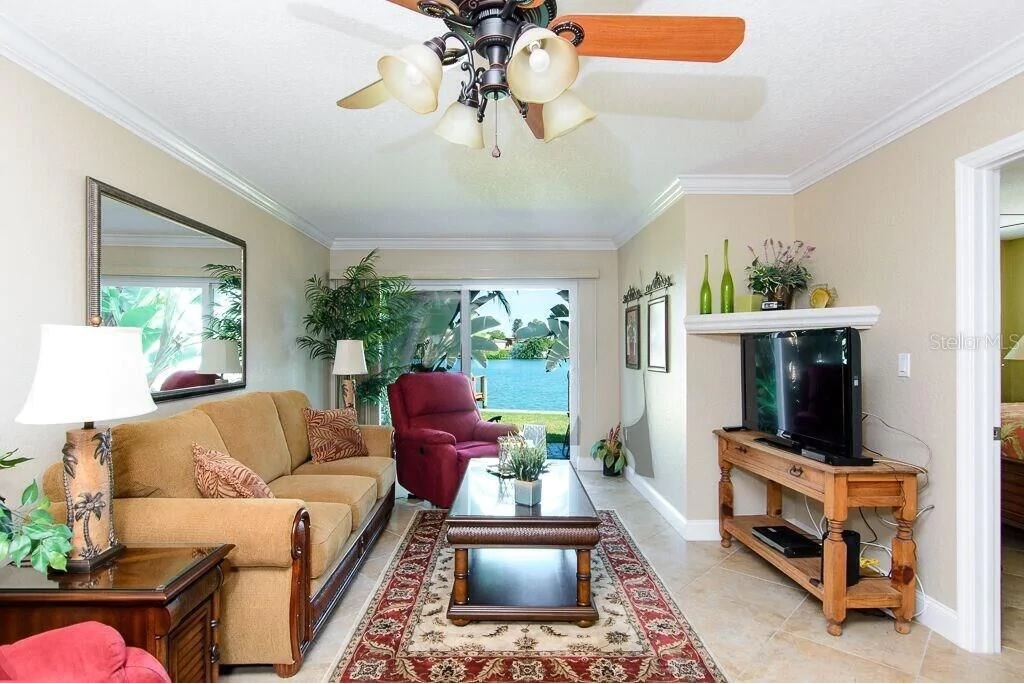 I closed on the Florida Condo last week! Sorry no post for a while due to the headache of that. I bought the place after I worked the numbers on a bunch of condos and found that this one cash flowed. The location allows for short-term rentals, which is part of my criteria. It's great: This thing will be making money from day 1. But, it also gives me a nice place to visit once or twice a year.
Get on Bigger Pockets, do some Googling, you'll find a thousand lenders looking to get you that second home. In fact, they fall all over themselves to get you into a loan. They will eagerly tell you how low their interest rate is and how nice the terms are. If you are looking for a second home, these are the people with whom to talk. For me, I already have a home and I don't need another one.
Like my readers, I have a large net worth. I don't want to do anything to jeopardize that. I'm willing to pay more to the tax man in order to have some liability protection. That's why all my rental properties are kept in one of my various Limited Liability Corporations. My advice to you is to have your primary residence in your name and everything else in LLCs.
The unfortunate side effect with this approach is that you cannot take advantage of the government's backing of personal mortgages. This subsidization is what allows people to purchase that second home at amazing rates. Because the lenders can sell their mortgages on the secondary market, they remove all of their risk and get a nice paycheck for being the middleman. This is why they all want you to call on them…and why they will push you toward the personal loan.
I knew I wanted to hold the condo in an LLC, so a commercial loan was the only one for me. This caused a huge challenge because of the lending climate. Right now, banks are fearful that the pandemic is going to cause short-term rentals, office buildings, and restaurants to fail. I think we are coming out of the pandemic and there will be a boom, but banks are a lot more conservative. Banks put a lot more scrutiny onto the cash flow of commercial deals and this can cause you headaches. Getting your first commercial loan will be unlike getting any other loans you've applied for. Later, I'll tell you how my process went (hint: not great).
Steps to get a commercial loan
Step 1: Make sure your LLC is in order: Form the LLC in the state of your purchase and make sure you have the following (an attorney can help):
Articles of Organization (may be a different name depending on the state) – the document that sets up your LLC with your state.
Operating Agreement – the agreement between members of the LLC.
Employer Identification Number (EIN) – even if you won't be employing people, you need to have this to deal with lenders. It's like a social security number for your company.
Having the property identified is optional but it helps the lender to give you a better idea if the loan is possible.
Step 1: Avoid personal or residential loans: Tell the lender up front that you will put this into an LLC and if that is not an option with them it's time to move on. They will try to tell you they can get it done or that you don't understand the difference. They are the ones who don't understand. They will dink around with background checks and inspections only to tell you at closing that, "Wow, there is no way we can lend on a commercial loan, why would you even think we would do something like that?" Yes, this happened to me.
Step 2: Make sure it's a loan that works with your LLC: It's a little Fight Club-esque to simply repeat the first rule, but seriously, make sure that the lender can do a deal with the LLC and not your personal name. Don't put up any money for background checks, inspections, or document fees until you verify this.
Step 3: Find out about all their fees: This is an important one. The person you are talking with probably is a loan broker, someone who will look around to a bunch of different lenders based on your criteria. Once they have identified a lender, you need to know what is charged. Expect to pay 0.5% of the total purchase price.
Step 3: Identify the Property: This can be done sooner, but you need to strike quickly so starting to talk to lenders early is important.
Step 4: Submit documents and background check information: This is the step that usually costs you money. They shouldn't charge you more than $50 per person for background checking. The document fees should be around $125. Keep in mind that this doesn't include the loan origination fee.
Step 5: Inspect the property: You should be doing this anyway. Speak with the lender to make sure your inspector submits the required documents to the lender.
Step 6: Insure the property:You should also be doing this anyway. Speak with the lender to make sure your proposed insurance policy is acceptable to the lender.
Step 7: Obtain an appraisal: This is ordered by the lender. It will also cost you money. Probably around $500, but it might be rolled into the loan. If the appraisal comes in low, you might need to renegotiate with the seller, or explain to the appraiser why you think it should be higher.
Step 7: Stay on top of how the underwriting is going: The lender will need to submit all of the previous documentation to their underwriter, who will take some time to go through it all. The waiting is a problem because you don't always know if something is stuck. Keep in close contact with your loan broker.
Step 8: Sign final documents: Sign and close on your property. Congratulations! Let me know how you did.