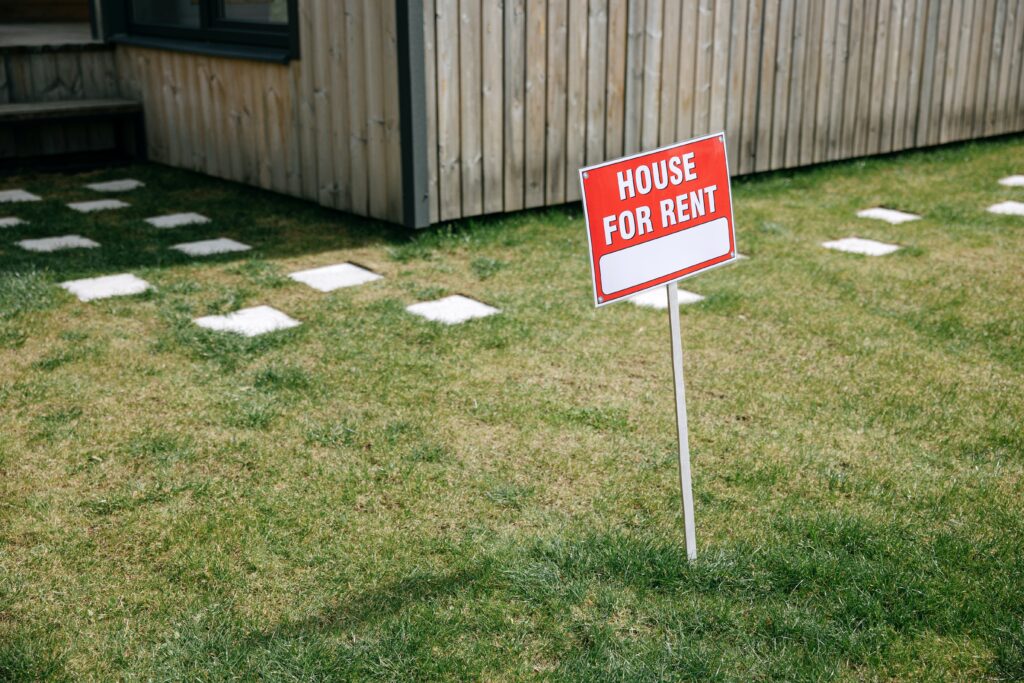 Medium-term rentals, also called mid-term rentals, occupy a specialized niche in real estate investing. The investment strategy is usually a long-term hold, meaning the investor buys the property and keeps it, while renting it out. The number of days rented to individual tenants is what gives it the name 'medium-term'.
What is medium-term typically follows the laws in your particular state, but most short-term rentals are anything less than 30 days. These short-term rentals are what you think of as Airbnb rentals. These rentals are scrutinized much more and are limited or outlawed in many municipalities. Many investors don't want the headache of turning over units frequently or dealing with new tenants so much or making nuisance repairs immediately to scrounge for those coveted 5-star reviews. Anything 1 year or more is long-term and is your typical working-class house rental.
That makes medium-term anything between 30 days and 365 days.
I own a 4 unit medium-term rental in a small town. It has a 78% occupancy rate and does very well. What follows is the steps I would do when I purchase another similar investment.
Steps to Plan Your Medium-Term Rental
Analyze your tenant base. You absolutely must determine who is in your market. First, that means to find out who are the prospective tenants for your would-be rental. People follow the jobs, so you need an area that has lots of jobs, especially new jobs. Long-term jobs are not as good for you, because they would just rent long-term units. You are looking for seasonal or traveling workers. Healthcare is a great place to start. Look for nursing homes, rehab centers, assisted living facilities, and hospitals in the area. These have a lot of turnover in nursing and lower skilled staff and have to find people to come from out of the area for stints of a few months. Call these places and ask for their nurse (or whatever job-type you are seeking) recruiter. Identify yourself honestly right away and ask about staffing companies that they use. Larger facilities might recruit for themselves. Tell the recruiter that you are planning to have medium-term rental space soon and ask about their interest. Another great area is construction. These companies have a lot of temporary workers. This takes more schlepping about making cold calls, but once you establish that you are reputable, they will keep coming back. Contact universities and advertise to students. This can be a little more tricky as universities are restrictive about whom you can contact. Large companies in the area – contact their HR recruiter and do the same thing you did for nurses. They will likely have workers who are relocating to the area and are in need of temporary housing.
Analyze your market. Start searching the area for medium-term rentals. Online is a great place to start. When you call these places, you can inquire about what they are doing for rental right now and how much they are paying. Consider what monthly long-term rent would be for your unfurnished unit. Multiply it by 1.5x to 2x depending on the length of the term (shorter terms = higher rent) and you have a rough monthly medium-term rent. Take a look at some third-party medium term companies (listed below) and do a search in your area to see what prices they ask.
Make it easy for them. Leases should be short and easy to read. Furnish the units. Keep the utilities in your name, including internet. Provide wi-fi. Invest in code locks or wi-fi locks. Medium-term is all about convenience. The more convenience you give, the higher you charge in rent.
Do your marketing right. Your most quality leads will come from the contacts you made in Step 1, but you really must have a website set up. It can be static, with quality pictures, and a simple call to action to either email you, or better yet, call you (if you have a dedicated number for the business). Any prospective tenant nowadays will want to do a quick search for your property. Being on the web gives you legitimacy. And, don't do a Facebook page, nothing screams amateur more. Get a real website.
Furnishings. Yes, you want to furnish. The tenant needs to be able to walk in, set down their bags, and be able to live there (after they hit the grocery store). Find hotel-quality linens and determine where you will be laundering them. I know there is some controversy about this – whether to require that tenants bring their own and clean up the place when they move out. Go back to Step 3. If it's not easy, then you limit your market. Make your purchases with an eye to quality and durability. These will see a lot of abuse. Go with brands that should be in business, so you can swap out linens and pillows easily. Have a bunch in storage for ease of swapping.
Lease. I mentioned this needs to be easy and short. Have an attorney help you. Along with this is the question of a security deposit. You can charge one, but that decreases the easiness. Why not charge a service fee instead? This can be monthly and you get to keep it automatically. The lease can have you charging them for anything over a certain amount. Again, controversial, but if you don't make it easy, you'll fail in the medium-term game.
Bonus – Management. An alternative to many of these steps is to strictly use a medium-term rental service. They handle contracts and some will reimburse you for damages. They take a premium fee though, but they solve a lot of problems, such as your need of a website and communication with tenants. I've never used one, but here are a few to use at your own risk: Anyplace, Blueground, and Landing.
Medium-term rentals are a little-known area of the market that is starting to take off. They provide benefits to renters that really need just a few months and they are willing to pay for it. They cost more money up front with the furnishings, but make a lot more money on the back end.